We work with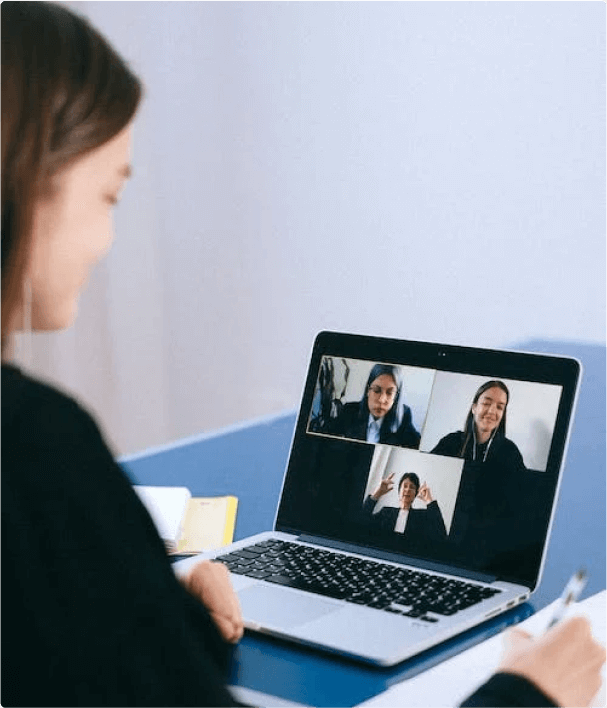 Corporate clients
As a plug 'n play digital agency, we integrate with your team to support your business needs. Whether you're a Fortune 500 company or a small business, we provide tailored digital solutions that align with your goals. Our team has extensive experience working with corporate clients across a wide range of industries, so you can trust us to deliver high-quality work that meets your needs.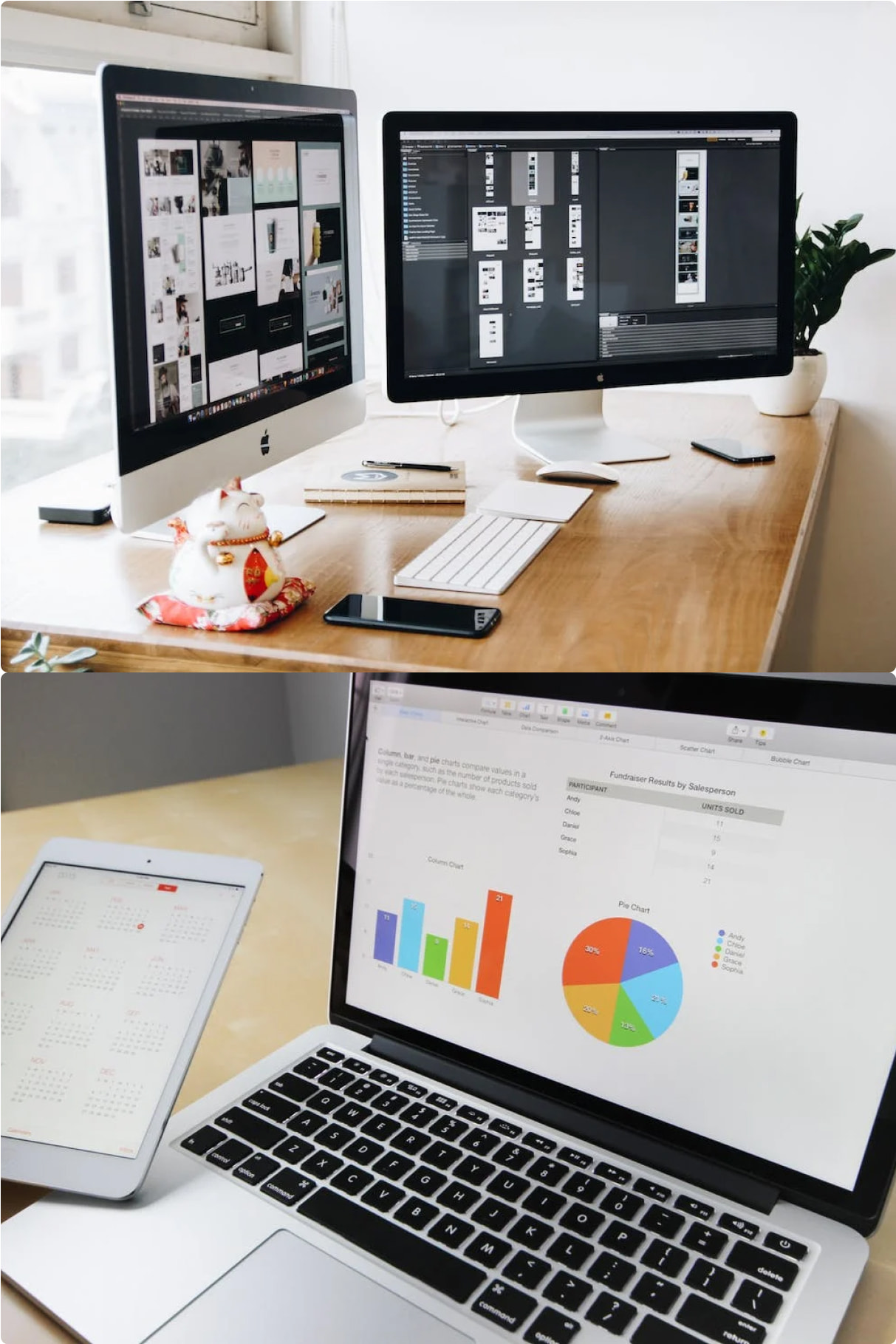 Design / Marketing agencies
As a fellow creative agency, we understand the importance of delivering high-quality work that meets your clients' needs. We partner with design and marketing agencies to provide digital solutions that complement your existing services. Our team can work behind the scenes to bring your designs to life or collaborate with you on a project-by-project basis.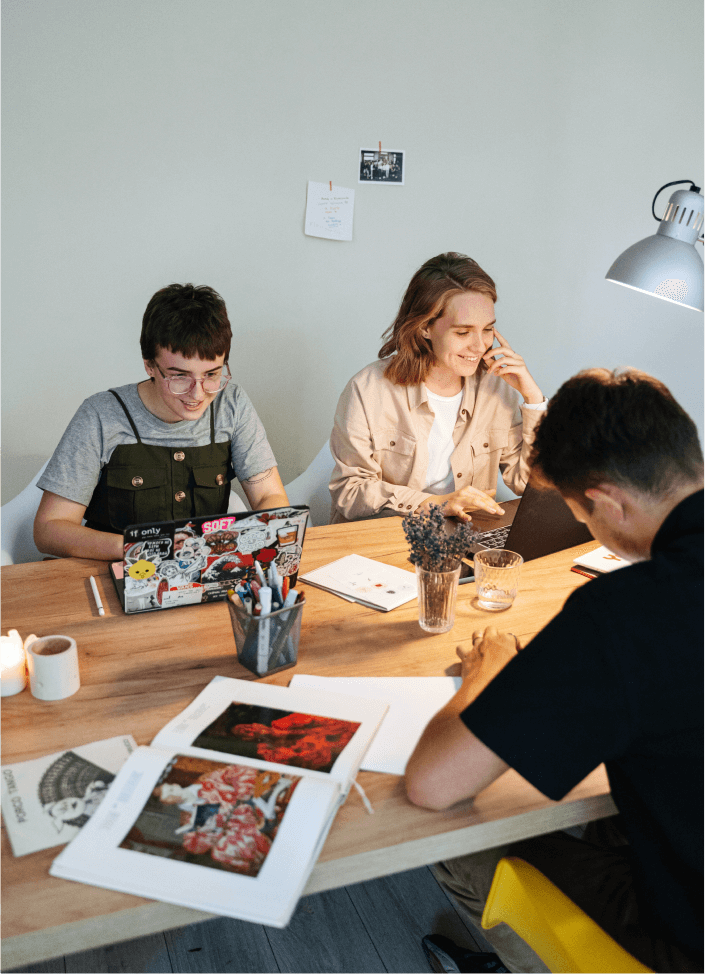 Startups
We love working with startups and helping them achieve their goals. Whether you need a new website, app, or custom digital solution, we have the expertise to bring your vision to life. We can work alongside your existing team to provide support and guidance every step of the way – from ideation to launch and beyond. We understand that launching a digital solution is only the beginning, which is why we offer ongoing support and maintenance services to ensure your product is always up-to-date and performing at its best. Our goal is to be your go-to digital partner, supporting and evolving your business every step of the way.
We are fully remote team based in South-East Asia